What We Can Do About It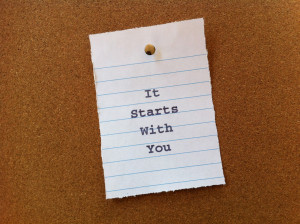 With the preceding observations and challenges in mind, I came to this conclusion. If we are to do better than
those who came before us and fulfill our
best possibilities, as individuals and
collectively, we must add to systems of education processes dedicated to enlightening us to become
(a) comprehensive, critical thinking, self-directed individuals, (b) free of illusions, prejudices, self-limiting ideologies, and other forms of conceptual imprisonment, and (c) oriented in a manner that is coherent, moral and universal. To show how this can be accomplished. I developed three illuminating processes/courses: Life Mapping, Social Mapping, and MetaVisioning. I believe these courses can be instrumental in equipping students and adults for an increasingly complex, global world.
S U G G E S T E D  N E X T :     Life Mapping